The choice to move a loved one into a memory care facility should be the choice to improve their quality of life. The effects of Alzheimer's or dementia are heartbreaking. While it's not an easy decision, Country Living Memory Care of Larned is confident in saying that choosing our exceptional staff and state of the art facilities will give you peace of mind, knowing that your loved one is receiving the care they need to live a better life.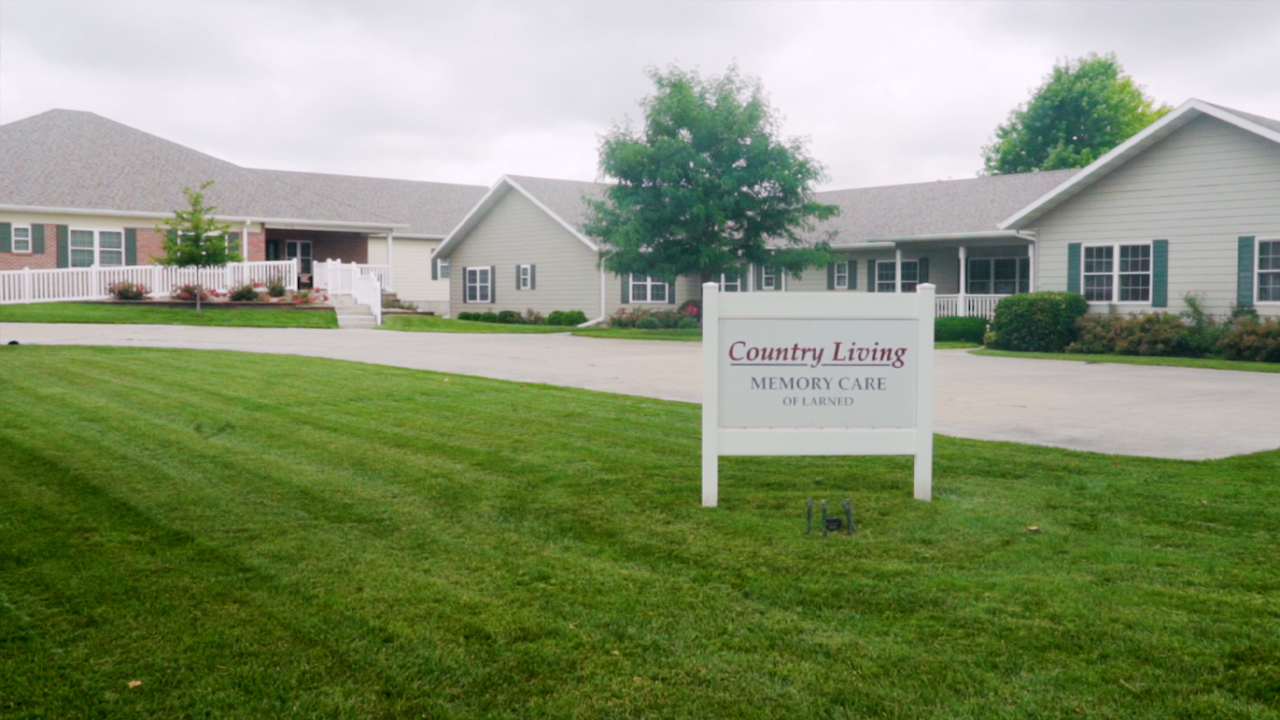 Community is at the heart of our memory care. Being an independent facility we can tailor our services to life in Central Kansas. Country Living Memory Care has a familiar setting and feel to help you feel comfortable. The beauty of being in a small town, is that not only are we familiar with day to day life in Larned and the surrounding communities, but many of our residents we've also personally known for years! Local organizations regularly give presentations to keep residents informed about what's happening, and friends and neighbors even bring some furry friends by from time to time, which always brings a smile to everyone's face. We consider it an honor and a privlage to be able to help our friends and neighbors remain a vibrant part of our community.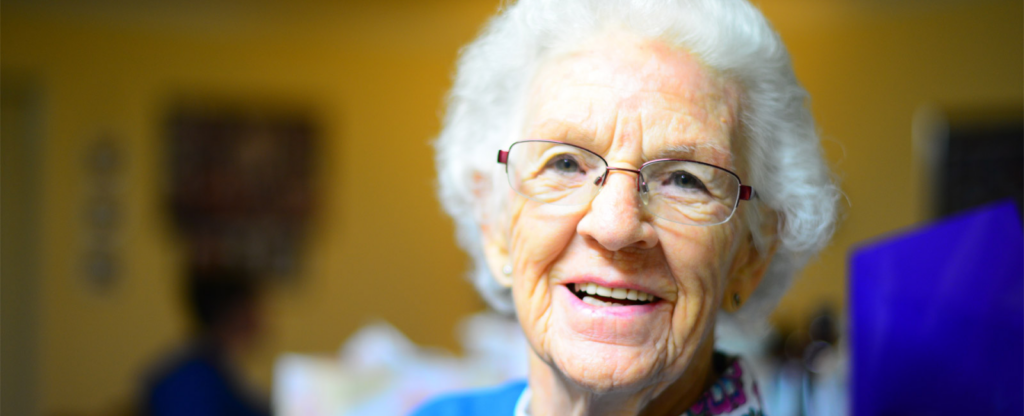 We invite you to come tour our memory care campus at 710 West 9th Street in Larned. See some of the many activities our residents have the opportunity to partake in. Visit with our staff and ask about your loved one's unique challenges and learn how Country Living of Larned is prepared to meet those needs and give them the care, attention, and dignity they deserve.