The number one goal of Home Plus is to provide a more intimate setting that really does feel more like home. Quality care, first and foremost, in an environment that is more home like than has ever been made available before.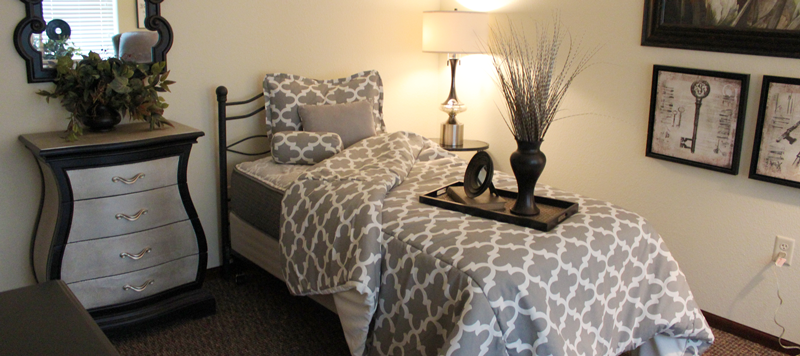 Our Home Plus residence located in Larned, just one block away from Pawnee Valley Community Hospital, can accommodate up to twelve residents in a spacious and newly constructed home setting.
We invite you to come tour our newest addition to Country Living of Larned, learn how Home Plus is different than traditional assisted living options in ways that may be right for your family.