What is life like at Country Living of Larned? Not all that different than the life you're used to! Walk in to Country Living and you'll instantly feel at home. You'll see the decorations of the season; friends chatting in the morning hours over a cup of coffee or maybe even a furry friend or two.
We are an independently owned and operated Assisted Living residence. Which means we are true to our Larned roots. We have Central Kansas values at the heart of every decision we make. Relationships are everything, and we're proud to know our residents as friends and neighbors. No corporate red tape. Just hometown love and care.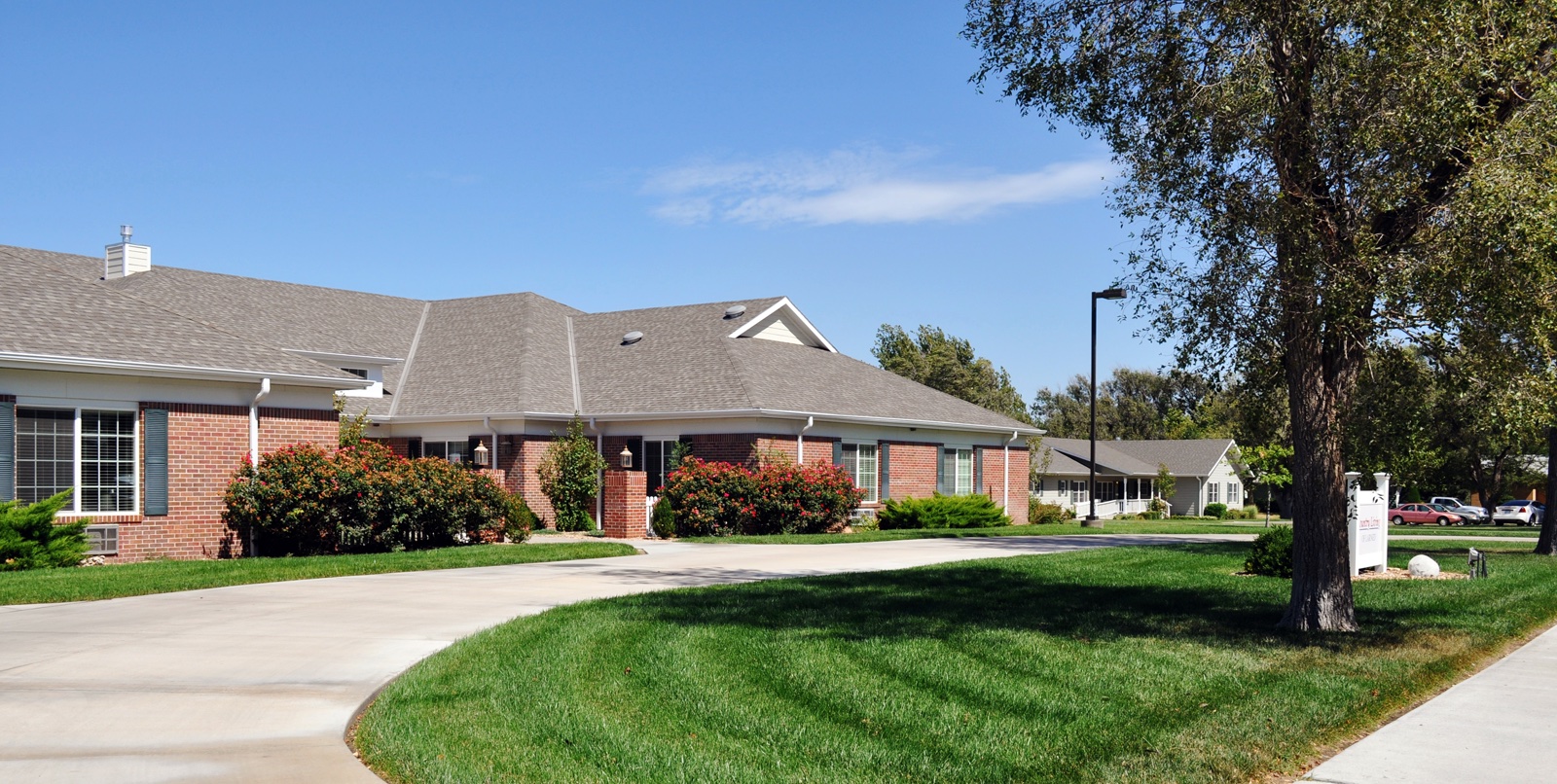 "Assisted living" isn't just the new "nursing home". We focus on our residents independence, as much as we do their care and safety. You want a place that will take care of your loved ones with as much care and attention as you would give them. Every person is different. We assist with daily needs such as dressing, bathing or cooking, while encouraging the freedom of each person to partake in the activities and interests that are important to them.
Loneliness is difficult for anyone, no less for seniors. Country Living of Larned puts a tremendous amount of energy in social activities and programs to keep the mind and body active. From art classes and baking clubs, to concerts and public issues presentations, there is always something to do and get involved in.
Country Living of Larned is a place you can be proud to call home. It is a place of friendship and enrichment. You are invited to stop by 714 West 9th Street in Larned for a visit. Take a tour, ask questions. Learn more about what makes Country Living so different than the corporate mega facilities. While you're there, you'll notice one thing we're never short on, smiles!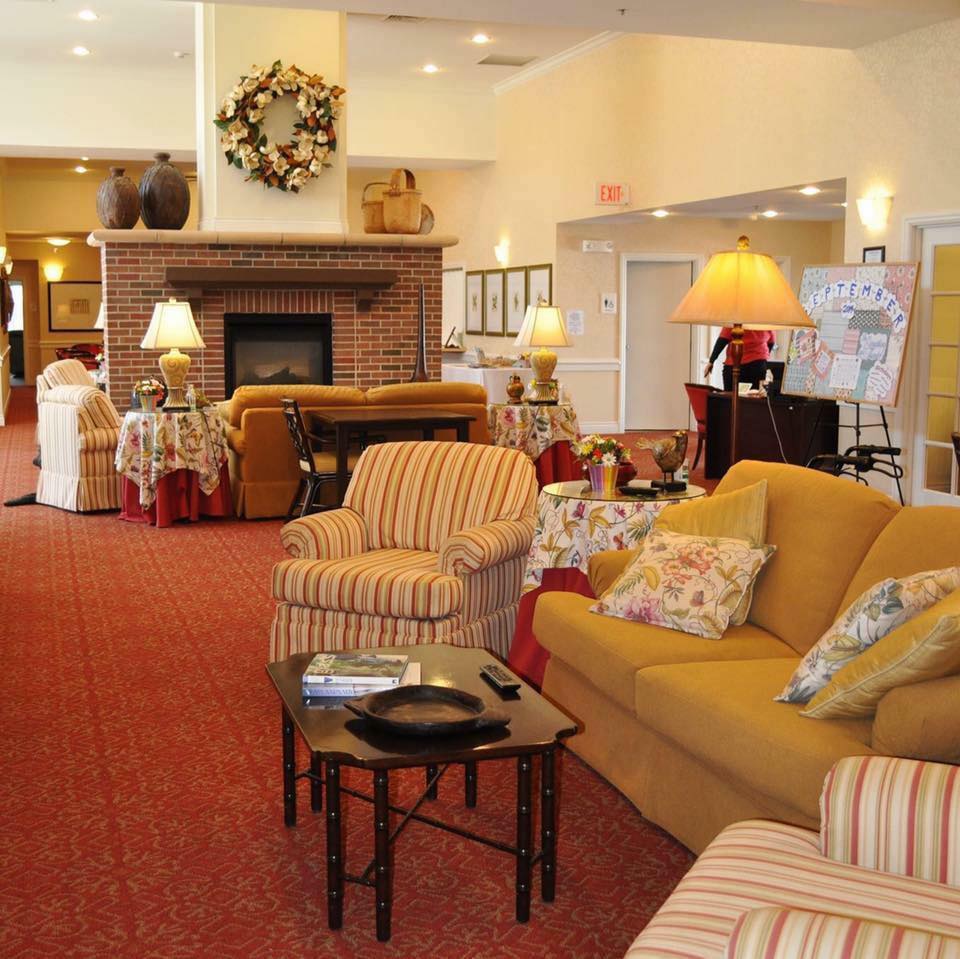 At Country Living of Larned our goal is to create a resident centered care plan with family, resident and staff participation.
It starts the same way any relationship does, getting to know one another, most often we already do! Many of our staff and residents grew up right down the street from one another. We may have shared classrooms or an office together. Before you make your decision, come by and visit with our family.
With pride we offer three styles of Assisted Living solutions.